"As predicted by the Oracle, a great evil has awakened once again in the Hoarfrost!
Centuries after his defeat, an ancient undead king has returned to seek vengeance against those who wronged him. King Iokul Murkfrost rises once again!
Ride now to vanquish the Murkfrost's armies and rescue the enslaved Rime Elves before it is too late!"
New Legs + Rings!
Earn new Leg + Ring slot equipment during The Revenant-King of the Hoarfrost.
Event Exclusive Furnishings
During the course of this event, you will be able to acquire The Revenant-King of the Hoarfrostexclusive Furnishings from Murkfrost Chest, Royal Murkfrost Chest and the Furnishing Store! Check out
this forum post
for the breakdown of our newest Furnishing Feature!
The event exclusive Furnishings will disappear from the Furnishings store at the end of the event but will continue to drop randomly from the Brandraven Chests.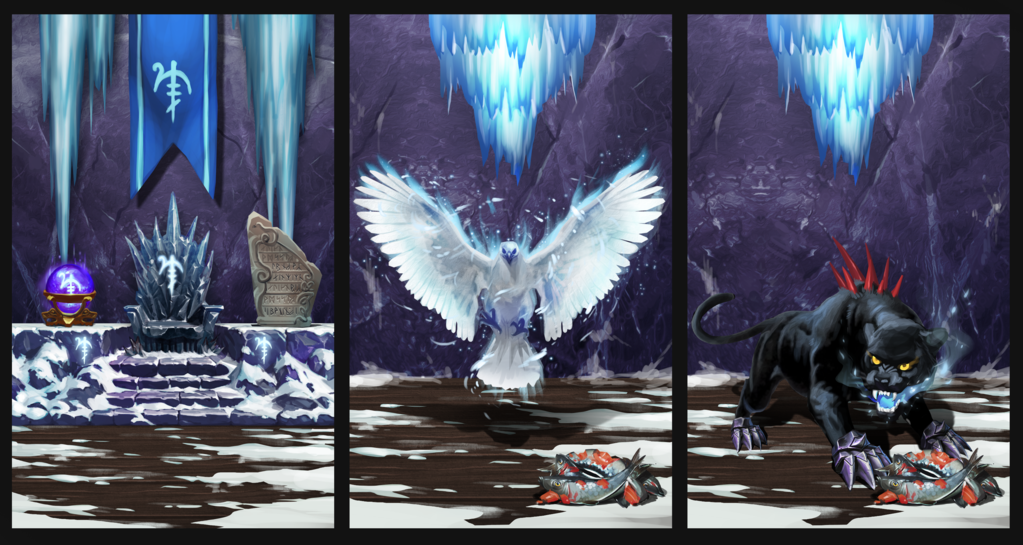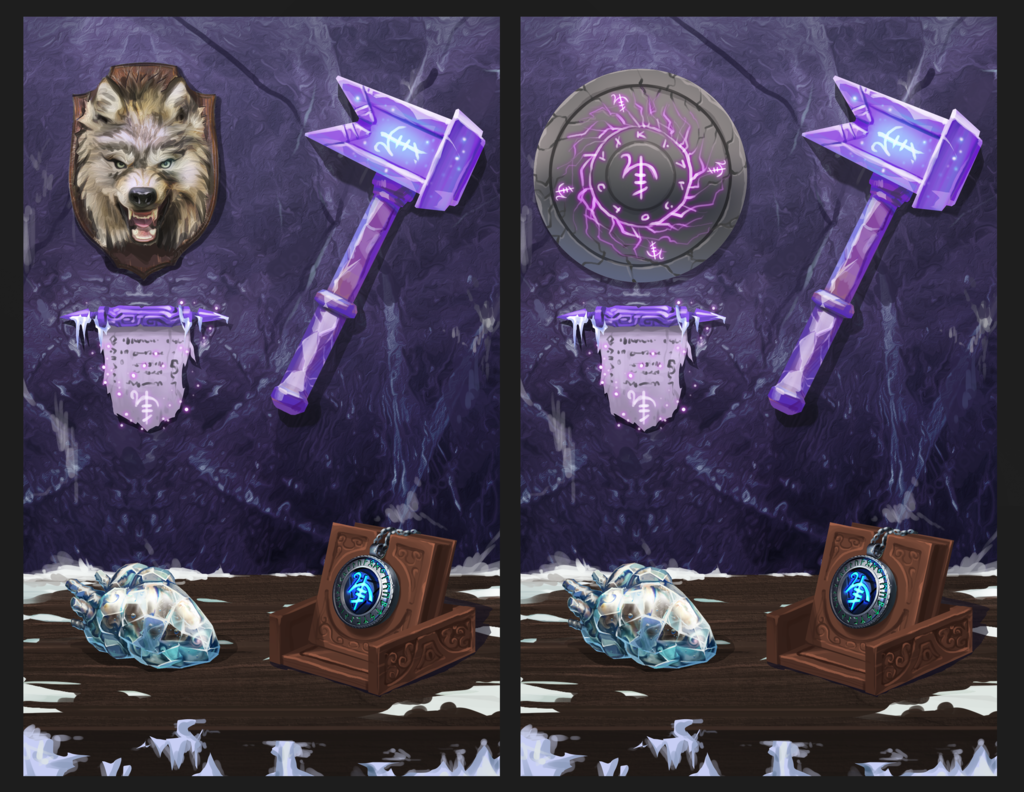 The event will remain until December 29th at 12 PM PST.