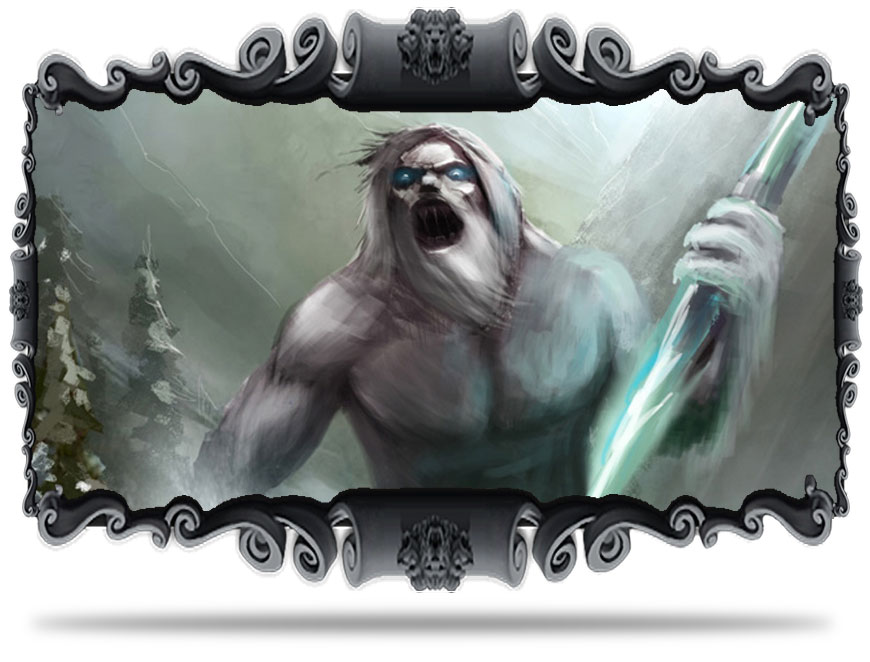 As harassment and assault allegations against a number of powerful men continue to ricochet around Hollywood (as well as other industries), perhaps the most shocking name on the list of the accused of assault is that of Jorathe The Silver, a two-time Canadien racquet league champion, a decorated Broadway and theater vet, and the (soon to be former) star of Kingdoms At War's epic battles.
Since November 13th, when I completely fabricated allegations of assault, more than a dozen people have come forward with their own allegations against Jorathe, with accounts ranging from harassment to attempted theft of sandwiches.
The allegations have brought about a flood of damage control as multiple Hollywood entities seek to distance themselves from Jorathe.
Apherian, Jorathe's agent, his publicist, and the industry at large have all backed away from him — he's been effectively fired from ever playing racquetball again (in Canada at least) and will likely continue to get slaughtered in epic battles for the remaining of his being.
Let's hope ATA does the right thing and fires him quickly. Let's share any relevant stories of Jorathe's abuse...being careful to stay within the perimeters of the TOU.