LILI AND RONI PRESENT
KAWBOYZ KAWLENDAR 2016
We were hanging out, stripping one loud mouth the other day. And while wating for the bars to regen we came up with the idea of a kawlendar.
Mr. Freeze me January
Your_Karma_Bill_Is_Due_Nooblet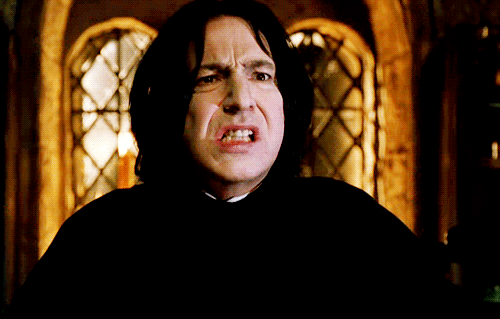 Mr. Unexpected February
kaw_community
We are not actually sure if that's a guy. But u go! U beast, u!!
Mr. Womanizer March
O_o_____Frog____o_0
Sometimes we think u like boobies a lil too much....
Mr. April Fools
bootsy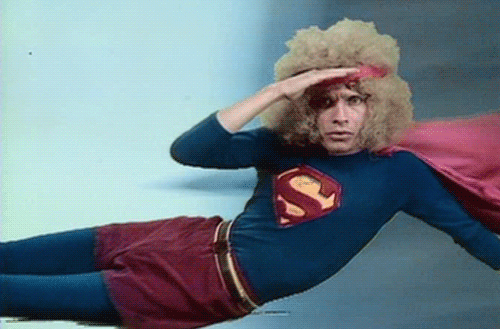 Mr. Chillaxing May
saltyfeet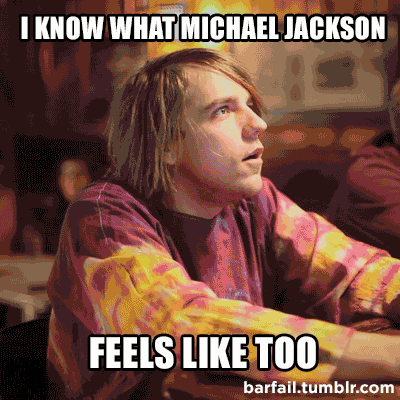 Mr. I Strip June
Toddstlllluvsbacon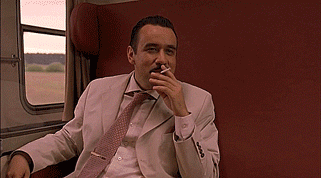 Mr. Hawt July
AshesOfEden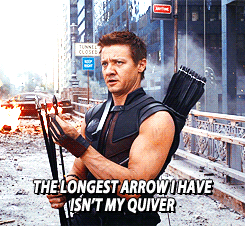 Mr. Fite Me August
skinnyminny
Mr. Asian Fever September
Sasuke_Uchiha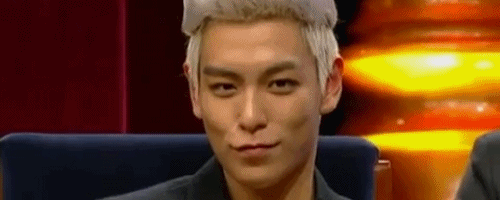 Mr. Pretty good October (almost but not quite)
CynderStryke
Mr. villainous November
-V-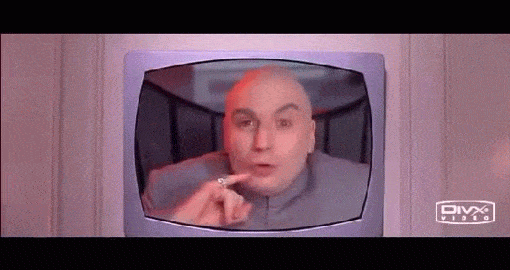 "I want ONE Horn of Claydor" muahahaha...
Mr. Paint me Blue December
-WillyTheDeuce-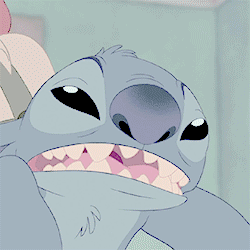 Disclaimer: No Kaw reputations suffered during the making of this thread.