Epic Battle: Siege Of The Castle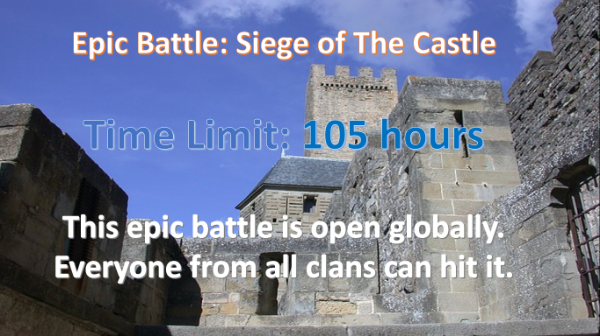 Credits to selmab. I do not own this image. Taken from a website which pictures are free to use.
Warning: This Epic Battle hits back, so before you initiate this epic battle be prepared! This epic battle will only hit the

Active in Epic Battle

members.
A Brief History…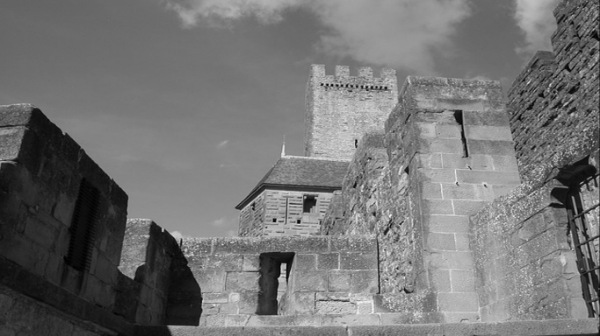 For 10 years, 250,000 kingdoms have attempted to conquer this 10,000 foot steel beast, known as "The Castle".

It is the world's most difficult epic battle, testing the limits of any kingdom that dares to try it.

No one has been to realize the dream of victory. Since creation, the castle has exacted a terrible battle. The golds spent, the spells casted and armies sent to battle have all gone down to nothing and despite heroic efforts, all who have attempted it came up painfully short.
Now, the giant, well-fortified castle still looms. Although far from your kingdom, it is still on the realm of Kingdoms At War.

Will you be able to finally do the impossible and destroy this castle, where no one has ever done it in history?