From depths of hell we arose, we arose flawless, bound to no rules, we seen empires rise and fall.

We made empires fall, and today we stand, we stand to make another empire submit to might of iG.
An empire who goes by the name of annihilation. Who betrays there alliance for the good of themselves.

They wanted war, we gave them.
To this day this osw doesn't have as much fun as it should be. Anyone can recover strip funds. Anyone can hide in eb (Kingkemet)..


so we challenge annihilation to a 48 hour system war old style.

You think we gave everything we have...you have no idea who you disturbed.

We issue this challenge.

Type: System War

Duration: 48 Hours

When: To be agreed upon

Roster Size: Up to 100. iG will not utilize 20 extra slots.

This SWar won't dictate the osw but it will give a good ol fashioned arena to test each other's skill and fight and KaW can track along and see.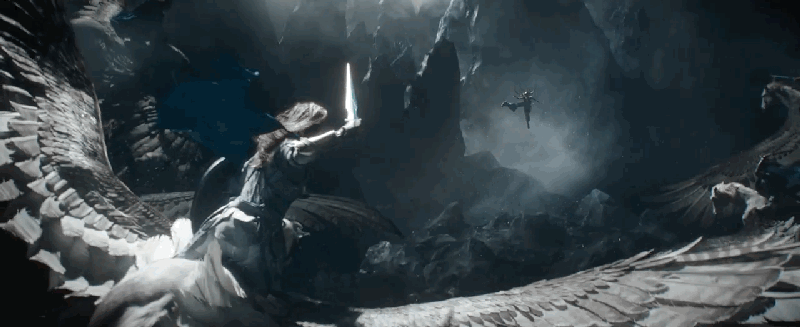 Warriors of Annihilation

Will you accept the challenge?

iG - Libera anima vestra