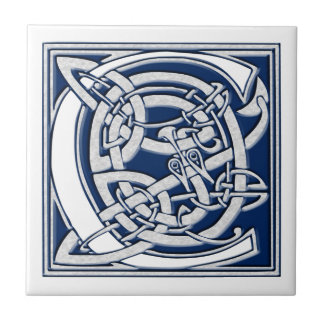 Join us at Lurking Chaos. We are a newer clan among Kaw, currently rebuilding clan. We are looking for loyal members. Loyalty seems to have been lost amongst the changes in kaw but we hold true to the loyalty amongst knights. Loyalty to ones clan and family. We are recruiting active new members 60mill cs and up. Lurking._.Titans is accepting 200mill cs and up. We are a family of like minded players who believe in family and loyalty. We will protect our own when needed but will not go looking for a fight. We enjoy having fun and playing the game. Lurking._.Chaos is in need of Aussie or Euro players so please come swing by and check us out. We are currently running fast haunts and fast COTD with unlocks when able. Soon planning on unlocking Smoke Signals. Lurking._.Titans is currently running Goth/Lotl rotation.
Join Lurking Chaos and be part of those knights Lurking in the shadows causing Chaos behind the scenes.
Come join a clan building up those loyal to there family. Fight along side some new and old players alike. Join the chaotic knighthood! Help us destroy and cause chaos to many different creatures in the world of kaw to disrupt the balance of the KaW monsters.