Howdy folks,
The title says it all, make a Good Thread Day is back to boost some energy into these forums.
What even is MGTD?
Over many years the forums has always been a hub of creativity and joy. A place to
bash enemies
and sip a pint at
Blumpy's bar and grill
MGTD has been hosted in these forums several times in my years here and it's a celebration of the creativity. One that needs a return!
The Rules
In the past MGTD has had themes and this returns with the theme...
Holidays!
Obviously Christmas is around the corner but any holiday is fair game. You could write a short story on a twist. You could inform us of interesting Christmas traditions or educate about The Festival of Light! You could even make a new holiday based on KaW Lore.
Obviously RoC and ToU must be adhered to but otherwise feel free to be as open as you like.
One thing you
must
do is have [MGTD] in your title. This allows searchability for the future to look at all he previous threads made.
Also, one entry per person! Whilst we celebrate creativity save any extras for another MGTD!
Feel free to have a search in the forums for some old threads and see where it takes you for your own ideas!
The Judge
Your judge is me. Old Moody here will make my choice the day after the event. I have been forumming for years from ATA's old game Future Combat to here on Kingdoms at War. There's little to forumming I haven't done or know how to do. I like to be interested. I love a debate and I love to learn new things. I look forward to your threads Kawmunity!
Why Should I Bother?
Well we couldn't expect you to put any effort into this without some kind of reward! So without further ado:
The Only Prize Worth Having
My first Kaw Coffer! Maybe you'll get a Mad-Eye from Moody. Or Wisdom from PandaGeorge, it's up to you and a dash of luck! The complete list is here (thanks to Mei for Splicing for me!)
When is this magical day?
We obviously need to give you plenty of time to get these researched, written and ultimately perfect
so the date of the next MGTD is...

Saturday 29th December

Feel free to post any questions here and someone is bound to answer them!
Good luck!!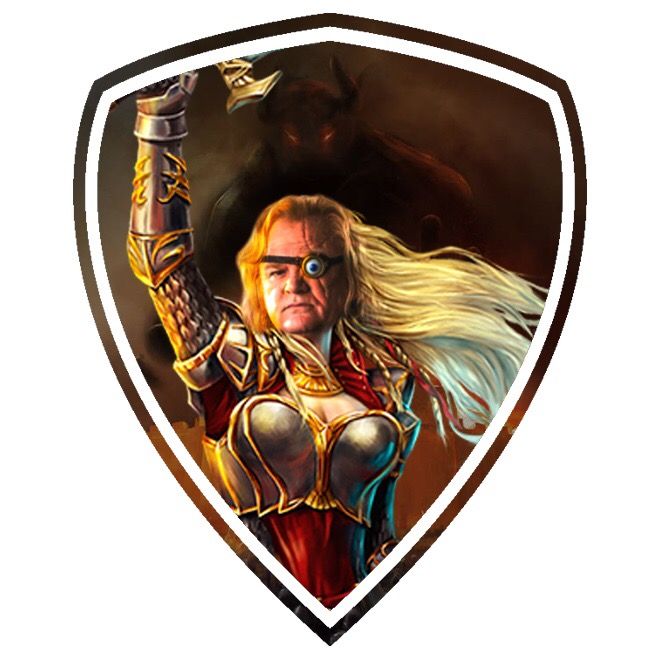 Moody ️