HAPPY EASTER LONG WEEKEND!
No need to go on an Easter egg hunt for this deal. You know what's good. The
2X OFFER WALL
promo will be here for the Easter long weekend!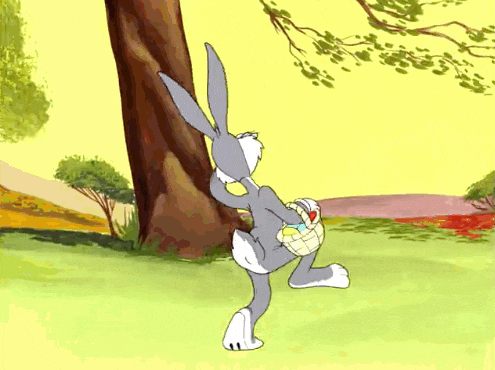 In case you do not know what the Offer Wall is,
click here
to check out our previous forum post about it.
***If you cannot access the Offer Wall button, please look at your in-game Settings to see if your "Use Mobile Data" option is enabled? If not, please enable it and you should have access to the Offer Wall. If you are seeing "No Offers Available", it means that there are no offers in your area at the moment. Not to worry. New offers will pop up from time to time. Please check back often!***
Promo start date: Friday, April 19, 2019 @ 12PM (PDT)
Promo end date: Monday, April 22, 2019 @ 12PM (PDT)
- 2x offers
ARE NOT RETROACTIVE
, so if you started your offer before the start date, your offer will not reward 2x.
- 2x offers that were started
BEFORE THE END DATE
will still be eligible for 2x rewards so long as it is completed within the allotted time of the offer itself.
-
***
Should you have questions about the offers themselves, please contact the providers directly:
https://developer.fyber.com/support/
-
***
Should any offers not pay out immediately, please give the providers some time to verify completion of your offer. If and when the "Report" button becomes available beside your pending offer, feel free to report the offer if you have not received your rewards, or received the incorrect amount of rewards.