From now until Monday Noon, October 8th, we will be running a special Weekend Promo! During this promo the xtal limit will be lifted and following EBs will have 50% increased plunder:
The Netherking
Haunting: The Escape
Revenge of the Warbeasts
Zelgarad the Accursed
Go forth and make some Gold!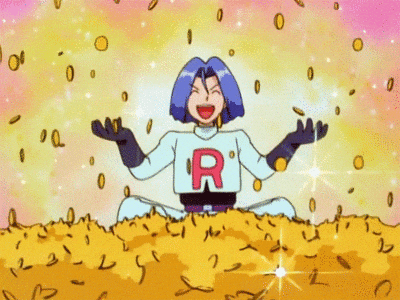 Yes, I totally borrowed this gif from Jean, who borrowed it from others.