Selona's Gift
You and your kingdom are feasting to celebrate the defeat of Malphas, when the Oracle arrives bearing a message from the gods...

A gift from Selona, goddess of the forests and the mountains, awaits you at Wurohl forest!
This event consists of a primary Legend available immediately as well three side-Legends that will unlock over the course of the next two weeks. You have to complete your previous side-Legend before unlocking the next one.
This event will be available from Wednesday, July 4th until Wednesday, July 18th at Noon PT.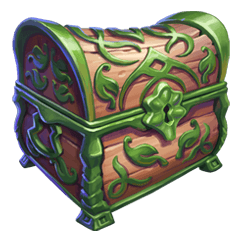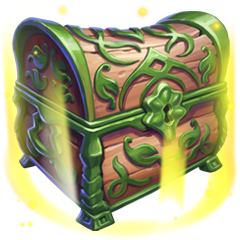 Exclusive Furnishings
Furnishings exclusive to
Selona's Gift
will be available in the Furnishings Shop, Leanai Box and Royal Leanai Box.