Malphas, Unbound
The ambition of generations of Corvelias has at long last been fulfilled!

Malphas, demon god and king of Corvidaemonium, has been freed from his infernal shackles and stands now at the Witchqueen's side. Surrounding them are a host of corviform demons, awaiting the command to strike.

You are all that stands between the Raven King and his subjugation of all who live on your plane. But can you stand up against a god long enough for aid to arrive?
This event consists of a primary Legend available immediately as well three side-Legends that will unlock over the course of the next two weeks. You have to complete your previous side-Legend before unlocking the next one.
This event will be available from Wednesday, June 20th until Wednesday, July 4th at Noon PT.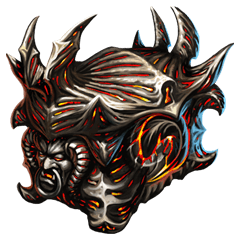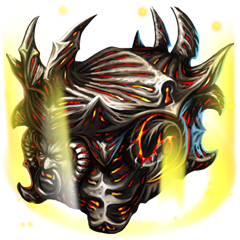 Exclusive Furnishings
Furnishings exclusive to
Malphas, Unbound
will be available in the Furnishings Shop, Malphas chest and Royal Malphas chest.