The Return of the Witchqueen
The Vigonian Oracle has revealed herself to be the Witchqueen Zadreah, last of the accursed Corvelia bloodline!

With the aid of her ancestors, who she has raised from the dead, she begins to cast the spell of Infernal Unbinding!

You must fight your way through the resurrected witches of the Corvelia line and put a stop to her spell before it is cast and a cataclysm is brought down upon the world!
This event consists of a primary Legend available immediately as well three side-Legends that will unlock over the course of the next two weeks. You have to complete your previous side-Legend before unlocking the next one.
This event will be available from Wednesday, June 6th until Wednesday, June 18th at Noon PT.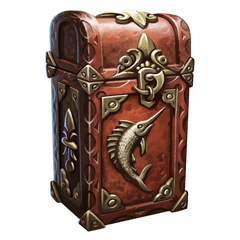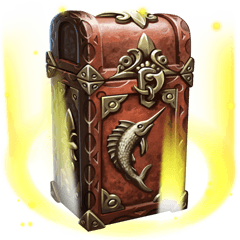 Exclusive Furnishings
Furnishings exclusive to
The Return of the Witchqueen
will be available in the Furnishings Shop, the Swordfish Chest and the Royal Swordfish Chest.