The False Oracle
An enigmatic foe springs her mortal trap, devastating the allied army and covering the land in darkness. You must discover her secret and put a stop to her ambitions before the darkness spreads over the entire world.

Meanwhile, Holm and Thanna must protect the Oracle as the journeys to the temple at Eqnos to recover her Oracular Sight.
This event consists of a primary Legend available immediately as well three side-Legends that will unlock over the course of the next two weeks. You have to complete your previous side-Legend before unlocking the next one.
This event will be available from Wednesday, May 23rd until Wednesday, June 6th at Noon PT.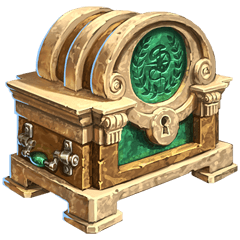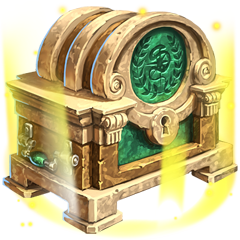 Exclusive Furnishings
Furnishings exclusive to
The False Oracle
will be available in the Furnishings Shop, the Vigonian Chest and the Royal Vigonian Chests.