The Emissary of Decay
While you are in Escaria, an unknown adversary sends a demon to attack your kingdom!

A gigantic vulture-monster casts its foul shadow over your lands as it wings toward your castle...

...And there is only one person who can stop it...

Meet your new Ally, who will undoubtedly assist you in completing your Legend and prove to be one of your most powerful assistants!
This event consists of a primary Legend available immediately as well three side-Legends that will unlock over the course of the next two weeks. You have to complete your previous side-Legend before unlocking the next one.
This event will be available from Wednesday, April 25th until Wednesday, May 9th at Noon PT.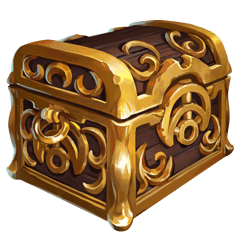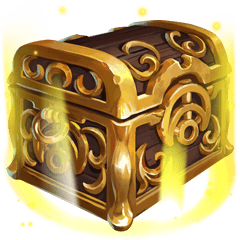 Exclusive Furnishings
Furnishings exclusive to
The Emissary of Decay
will be available in the Furnishings Shop, the Oracular Chests and the Royal Oracular Chests.