Every year, when harvest season begins, you go down to the city and visit your subjects one house at a time.
Each household vows to work hard for you for another year, and in return, you swear to protect them...
It is an old custom whose origins are shrouded by the ages, and none can remember quite what it was you were meant to be protecting them from...
This year...your kingdom will remember...
NEW Epic Battle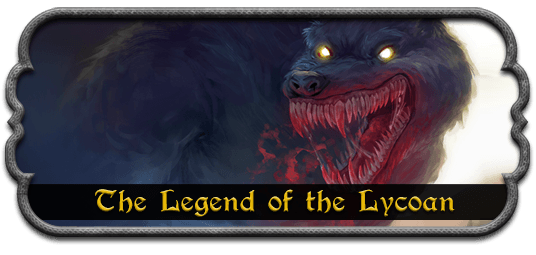 New Premium Epic Battle
Available ONLY during The Covenant of the Harvest
until November 6th at 12:00PM PDT.
5 Challenging difficulties
are available to provide challenge and reward to all sizes of players! Grab your clan and take on NEW EB
To start NEW EB you will need to use the required number of
Aevum Circle Pieces
which can be purchased in the Defense Section of the Marketplace for
1 Nobility Points
each.
Each difficulty has it's own cost to begin, as follows: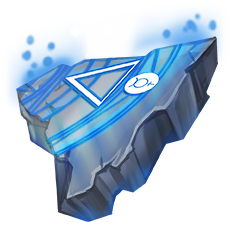 NEW EB =
20 Circle Pieces
NEW EB (Crushing) =
50 Circle Pieces
NEW EB (Fiendish) =
80 Circle Pieces
NEW EB (Murderous) =
130 Circle Pieces
NEW EB (Diabolical) =
180 Circle Pieces
If your clan manages to complete this Epic Battle players will be rewarded with
Royal Standard
,
Mido Gourd
,
Moonstone Havenrune
, and if you're lucky,
Wolfsbane Box
.
Moonstone Havenrune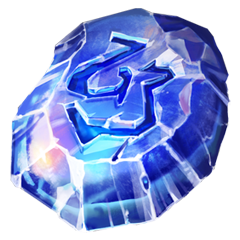 Moonstone Havenrunes drops as a reward from every Epic Battle completed during the event, with The Legend of Lycoan having the greatest drop rate.
Wolfhunter's Wraps
can be earned from the main Legend and you can use
Moonstone Havenrunes
to upgrade its tier.
Increasing the Level on new Equipment
How do I level up my Equipment from 0-10?
Great question! Increasing Equipment Levels will only be available AT THE END OF THE EVENT. Each level increase will cost 1 Empowering - Moonstone Havenrune which is available as a reward at the end of the Event.
For each piece of equipment the cost to enchant are the same!:
Levels 1-10 cost 1 Empowering - Moonstone Havenrune
Levels 11-13 cost 1 Golden Empowering - Moonstone Havenrune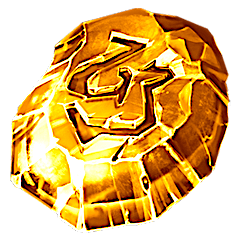 Event Exclusive Furnishing
During the course of this event you will be able to acquire Covenant of the Harvest exclusive Furnishings from Wolfsbane Boxes, Royal Wolfsbane Boxes and the Furnishing Store! Check out
this forum post
for the breakdown of our newest Furnishing Feature!
The event exclusive Furnishings will disappear from the Furnishings store at the end of the event but will continue to drop randomly from the Wolfsbane boxes.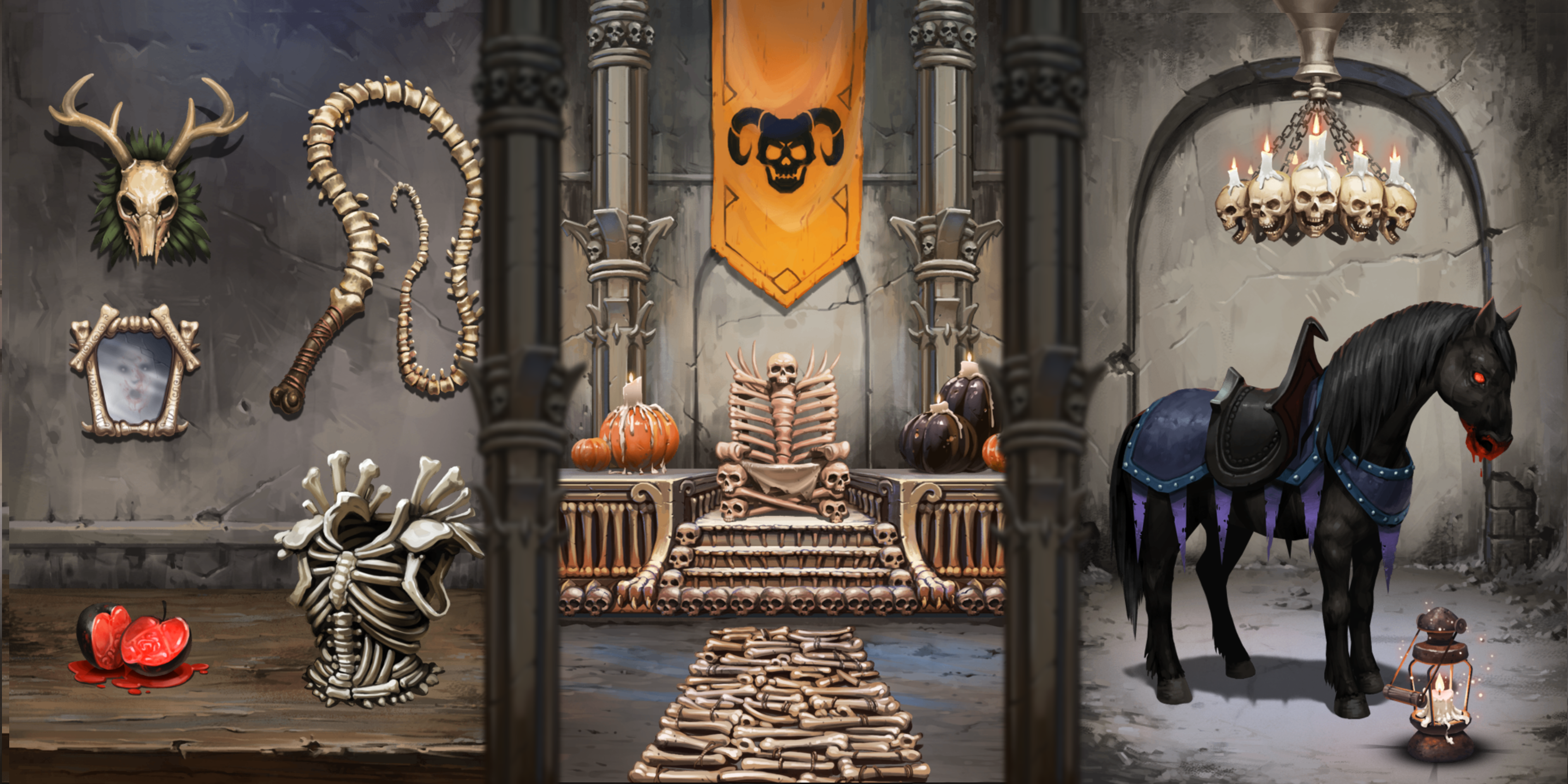 And tarot cards?
What tarot cards?