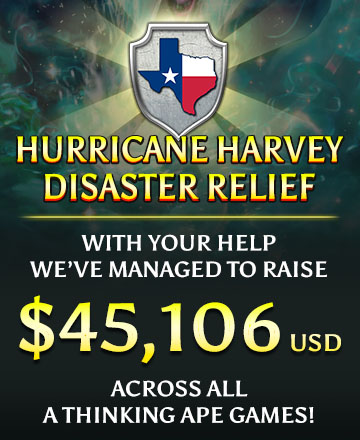 Thank you to all of you wonderful players who helped to raise funds for the victims of Hurricane Harvey! We will be distributing your achievements soon!
If any of you wish to continue making contributions,
here is a list of organizations you can donate to
(Red Cross, and others)!
Way to go!