Troggub's true source is closer now. You can almost smell its foul presence.
Persevere and deliver the final strike to the very heart of that foul creature!
Equipment
For this event you won't have to worry about unique upgrade materials or unusual progression paths. All you'll need to upgrade them is good old Aqua and Inferno.
As you progress through Legends you will earn several Trinkets and Hand equipment and unlike previous events, you will get to keep them all. What will you do with all this equipment, you ask? Only time will tell...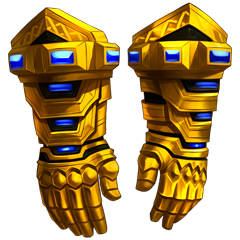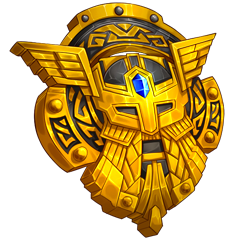 A New Legend Begins!
New Legends await! Tap the Legends button to begin.
Note: If you do not see any Legends, you may need to restart the app. And keep an eye out for new Legends that may appear throughout the week and as you progress!