You have saved your kingdom and protected your people…but your descent has only just begun…
Your scouts have uncovered the source of the strange creatures who have been appearing at night to poison your troops and terrorize your subjects.
You march now with your armies to the entrance of a newly discovered system of caverns in the Lowlands, there to put to the sword the remainder of the beings and end their fiendish incursion into your kingdom.
However, you soon discover a seam of evil that runs far deeper than you could ever have imagined…
Equipment
For this event you won't have to worry about unique upgrade materials or unusual progression paths. All you'll need to upgrade them is good old Aqua and Inferno.
As you progress through Legends you will earn several Helms and Shoulders and unlike previous events, you will get to keep them all. What will you do with all this equipment, you ask? Only time will tell...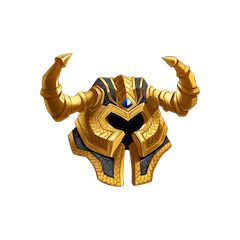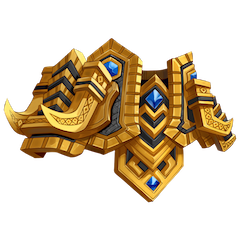 A New Legend Begins!
New Legends await! Tap the Legends button to begin.
Note: If you do not see any Legends, you may need to restart the app. And keep an eye out for new Legends that may appear throughout the week and as you progress!