The Witchqueen of Neshia-Ysania has placed the commander of your armies under a powerful curse! You must find the means to break it before it takes his life!
NEW Epic Battle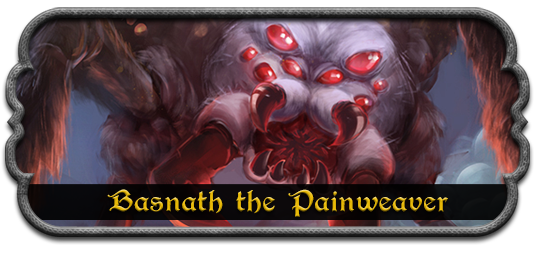 New Premium Epic Battle
Available ONLY during The Witchqueen's Pall
until September 22nd at 12:00PM PDT.
5 Challenging difficulties
are available to provide challenge and reward to all sizes of players! Grab your clan and take on Basnath the Painweaver.
To start Basnath the Painweaver you will need to use the required number of
Hygor's Lamp
which can be purchased in the Defense Section of the Marketplace for
5 Nobility Points
each.
Each difficulty has it's own cost to begin, as follows: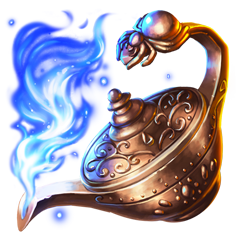 Painweaver's Parlour =
4 Hygor's Lamp
Painweaver's Parlour (Crushing) =
10 Hygor's Lamp
Painweaver's Parlour (Fiendish) =
16 Hygor's Lamp
Painweaver's Parlour (Murderous) =
26 Hygor's Lamp
Painweaver's Parlour (Diabolical) =
36 Hygor's Lamp
If your clan manages to complete this Epic Battle players will be rewarded with
Solaureate Ingot
,
Sanctified Blacksalt
,
Katthras Herb
, and if you're lucky,
Basnath's Box
.
Solaureate Ingot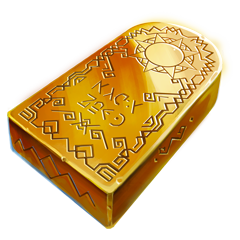 Solaureate Ingot drops as a reward from every Epic Battle completed during the event, with Basnath the Painweaver having the greatest drop rate.
Players can go to the marketplace to purchase
Witch-hunter Greaves
, and enchant it through to earn Godly Witchbreaker Cuisses!
Increasing the Level on new Equipment
How do I level up my Equipment from 0-10?
Great question! Increasing Equipment Levels will only be available AT THE END OF THE EVENT. Each level increase will cost 1 Empowering Solaureate Ingot which is available as a reward at the end of the Event.
For each piece of equipment the cost to enchant are the same!:
Levels 1-10 cost 1 Purple Empowering Solaureate Ingot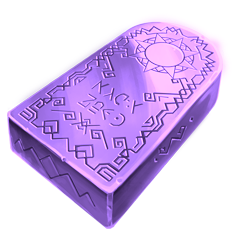 Levels 11-13 cost 1 Golden Empowering Solaureate Ingot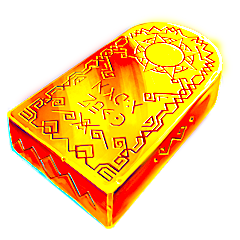 Basnath's Box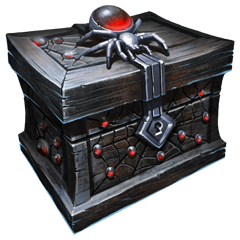 A New Chest dropping from Basnath the Painweaver! To open this box a key is purchasable from the marketplace MAX ONCE EVERY 24 HOURS.
This could contain:
- Aevum Circle Pieces
- Health Crystals
- Hygor's Lamp
- and other premium items
The value of rewards from the box is always greater than the 25 Nobility cost of the key, though rewards are random.
Check out the Legend Tab for more details!