At last, you have reached the city of the Khruta-Kadh, only to find it besieged by a gobblyn army of unimaginable scale.
With successful direct attack being impossible, you must undermine the gobblyn horde by other means...
Equipment
For this event you won't have to worry about unique upgrade materials or unusual progression paths. All you'll need to upgrade them is good old Aqua and Inferno.
As you progress through Legends you will earn several OFFHAND and RING equipment and unlike previous events, you will get to keep them all. What will you do with all this equipment, you ask? TURN THEM INTO CHARMS? Maybe. Your call.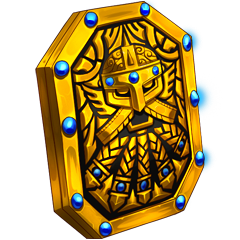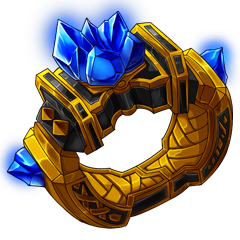 A New Legend Begins!
New Legends await! Tap the Legends button to begin.
Note: If you do not see any Legends, you may need to restart the app. And keep an eye out for new Legends that may appear throughout the week and as you progress!