Fan art you say? Well then, how should we start this.... Let's just got with the simplest of ways. This thread will be dedicated to those of us who have amassed creations relating to this game or other ATA games.
Firstly we start with a sad day for many of those who played two of the other games ATA released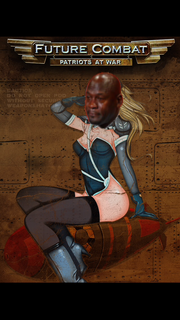 Don't they look sad now? As do those who would have played these two at one time or another.
This thread is brought to you by Ashes, PRIME, and myself.