A giant rent suddenly appears fabric of the night sky, beyond which can be seen the eternal moonless dark of the Nether Plane...
Introducing Apheriun the Netherking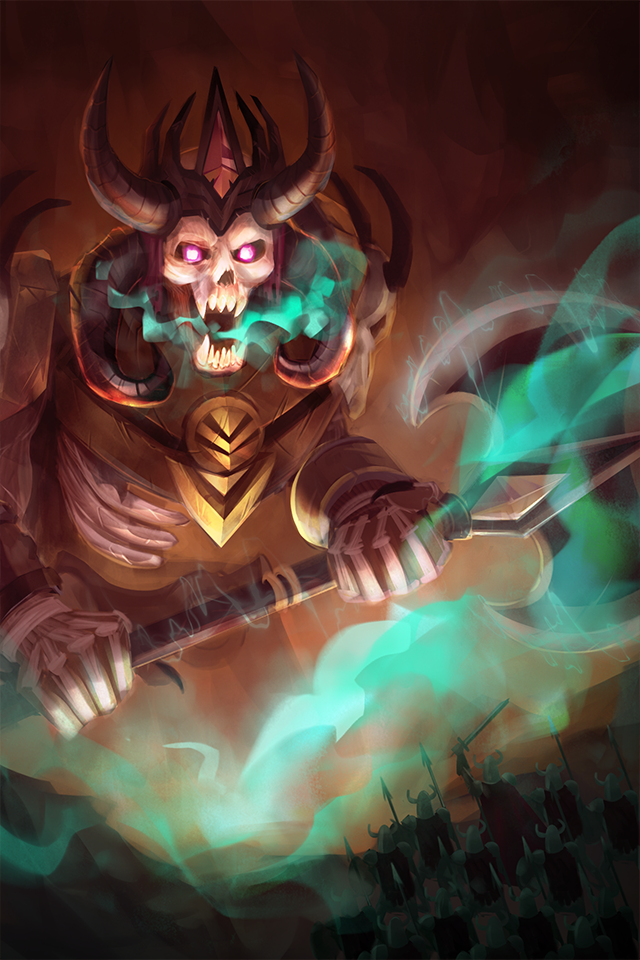 The newest and the most plunderful EB we have introduced! Brave the challenge and try to claim the King's endless riches in a gruelling, multi-phased battle!
But be aware, challenging the King is not an easy feat and your clan will have to sacrifice
10 Seals of the Damned
in order to start. The riches and the endless plunder make the sacrifice worth it.
Note:
If you forfeit an EB before finishing the first item phase, the system will refund players their Seals of the Damned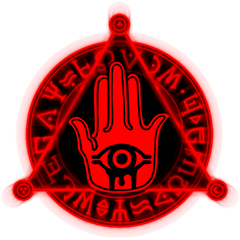 Completing this EB will also yield your clan a unique and stat-boosting achievement.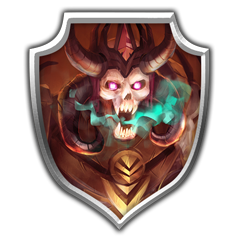 And finally, there's a small chance that you might get your hands on an incredibly rare permanent item, Netherskull, that will have its own category in the Showcase.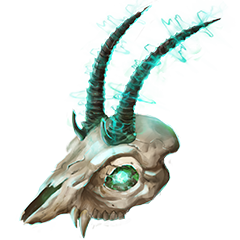 This is a limited EB and it will be available from today until Monday, July 24th at 12:00 PM Pacific Day Time.