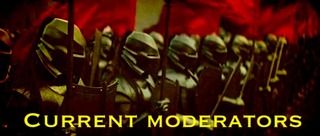 Moderators are in-game volunteers who represent the KaW community to the developers, and also the developers to the community. They monitor and report minor bugs, in-game issues, educate players, and moderate forums and public chat channels like world chat and walls. For further information regarding posting etiquette in KaW refer to the Silencing Guidelines. Use the quick links below to contact a moderator with any in-game question, comment, or complaint.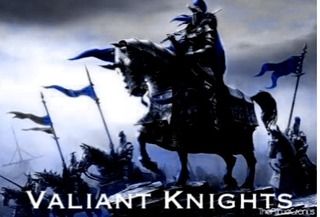 Valiant Knights are stand-out individuals in the community, who have been singled out by the developers for a variety of reasons. Namely, a user is knighted for being rad, but also for having elite and technical game knowledge, or for being helpful and positive community influences.
See Moody's thread, "Who/What are the Valiant Knights" to learn more about the individual stories of the Valiant Knights.

Moody
Sean893
Harrian
Slayerbob
PandaGeorge
SouthernSweetie
Avatar
-Atropos-
_FiReBaLL_
-IIXII-AJ-IIXII-
UnicornPoopCookie
Nelliel
Petal
Stacy_P
Biyamiti
If I have missed anyone, please let me know so I can keep this list as up to date as possible. This is a repost of Daphnia's thread, all credit should go to her