*RESULTS IN POST BELOW*
*TELL ME WHAT TO DO WITH THREAD.*
Hi guys
Earlier on today i posted a thread,
http://forum.kingdomsatwar.com/viewtopic.php?f=5&t=78909
, which is a thread about the kaw loading screen girl. Along with a name, I would like to have a description and any hidden stories or sources of information.
Anything, funny, dramatic ect is fine. Just a hidden story or tale that depicts the character on the loading screen of kaw. Think outside of the box, or at least look in the background of the picture for inspiration. Incase your on a PC heres the picture: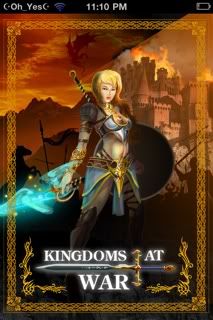 - Prize is to be my 1000th friend on kaw, an honour no player has achieved.
Maybe ill clean your forum section aswell if i feel nice
- Contest ends when i feel like it .. depends if this is popular or not.
Just post it in comments below.
Love, Benny.