This years annual battle of the sexes is here!! Come have some fun with this women vrs men system war!!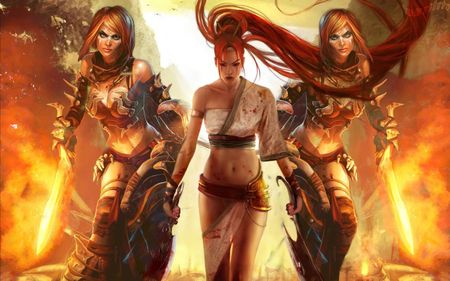 The Iron Maiden's
VRS
The Fire Knights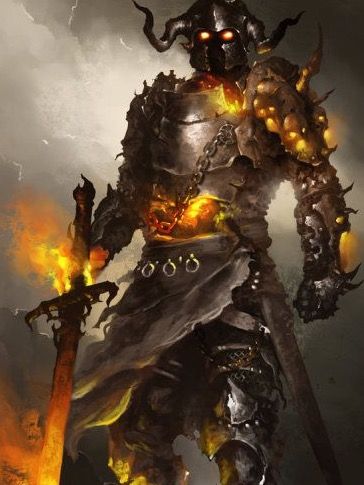 Date - Sunday April 14
12 hour war
No mcs required
At least 6 xtals
Starts at 8 am central tz
Must report to clan 4 hours in advance for prep time
Please contact - ARTY or
Lady_Dragonfly-TS in kaw to join!!