2017 women vs men war:
Beauty vs Beast
Round 2

Date: Sunday, January 8th

Time: 10am pst/ 1pm est/ 6pm UK

Duration: 12 Hrs

Clan Names: KAW Beasts & KAW Beauties





Arrive in your respective clan 5 hours prior. We'll prolly run some eb's and entertain you.

You will need to be active at the start and for the duration of the war

(Yes- 12 hrs is a long time. Don't be a wimp. Back in my day, we did 48 hr wars barefoot walking uphill in the snow with only a cold biscuit for dinner)

Anyone can join but your stats need to hit 75mil combined

Alts? Yes, but only to even rosters.

Strips? No

PS? No

Mith? Yes, must be activated BEFORE war start

Kicking allowed? Yes if rules are broken and/or leaks 2-3hrs+.


The More You Know:

How a System War (this thing) differs from an ATA sanctioned EE tourney:

There is no knockout.

System war is like farming but is recorded with a war tax and all hits are logged for the duration of war.




The winners get to pick a loser to be their date and the loser need to shower wc and walls with praises and proclamations affection (and other duties)


Sign up here:
https://goo.gl/forms/N6G9uBvJgcVzU9fK2

Questions?
Post this forum. Wait for an answer patiently.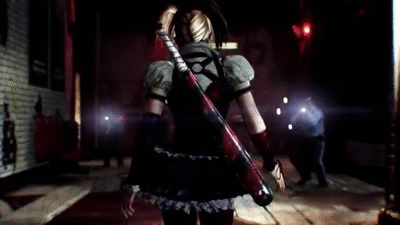 Credit to AshesOfEden