Hello all. It's the_philosopher again, author of such classics(?) as the Osiris/Ya_judgment_fi war thread and the BH/IG/NBN/War vs LR/Regs/7ds/Taka and friends thread. I'm here this time doing an experiment.
You see, back in January, I awoke one cold morning with multiple pms asking,
I was tempted to tell these people to look under the couch, but my ego got the best of me, so I decided to make an Apoc/Zaft thread. The thread went fine enough for the first few days, until Apoc decided to make their own thread, which prompted Zaft to also make a thread, which prompted almost everyone else to make a thread as well. Surrounded by so much competition, I put my thread out to pasture, and decided to just stick to the LR/BH thread. Recently, however, thanks to the great trash talking on the LR/BH thread (thanks iprophet, ireg, lop, and others), and the absence of any serious Apoc/Zaft war thread, many people have started to pm me again asking,
So here it is, my second attempt to get this war thread off the ground. This time, I am going to do a few things different. Instead of writing a working history which half of kaw will disagree with, I will make one thread a month, chronicle the information I get from it, and then make one big war history thread whenever the war finally ends. A thread a month would also make it easier to read for all parties involved without it being spamming.
Whose side are you on, Phil?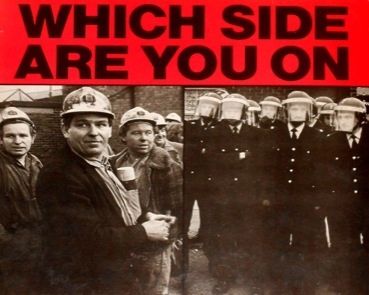 Good question. Since I get labeled biased all the time, I will lay it on the table. Without giving too much away, it would be in my better interest if Zaft would win this war. Please note that I am not claiming to have an account in any particular clan, simply it is in my interest for Zaft to win. (Hopefully this wording will prevent this account from spending another 2 months as a Zaft clan farm again. lol)
How this will work.
I will post questions and topics for people to discuss. I will then let you guys discuss, argue, rant about the issues until some version of the truth is revealed. I will post updates as I can listing news, runners, strips, and other information as it becomes available to me, and then make a new thread at the beginning of each month.
Now, I know many clans have rules against posting in the forums, largely because as some have said, "the forums are swarming with noobs."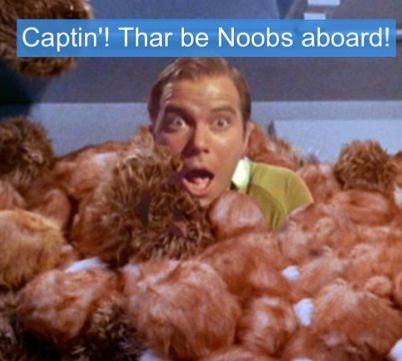 However we all know you want to post, so I encourage you all to get out your statless alts and post away. Those of you who are still to shy, just pm me and I will get the info out at the soonest convenience.
Being a war thread, please be forewarned that the language can get quite nasty, so please at your own risk before crying to a mod about it.
Now for the war questions:
Which clans are getting hit the most? What are the present pairings?
Who have been the biggest runners so far?
What have been the biggest strips?
Have their been any peace offerings?
Predictions please. How long will it last?
I will go out on a limb. I predict this war will be mostly over by July.
Please post your thoughts below. Let's see if this works to spark discussion about this epic OSW.